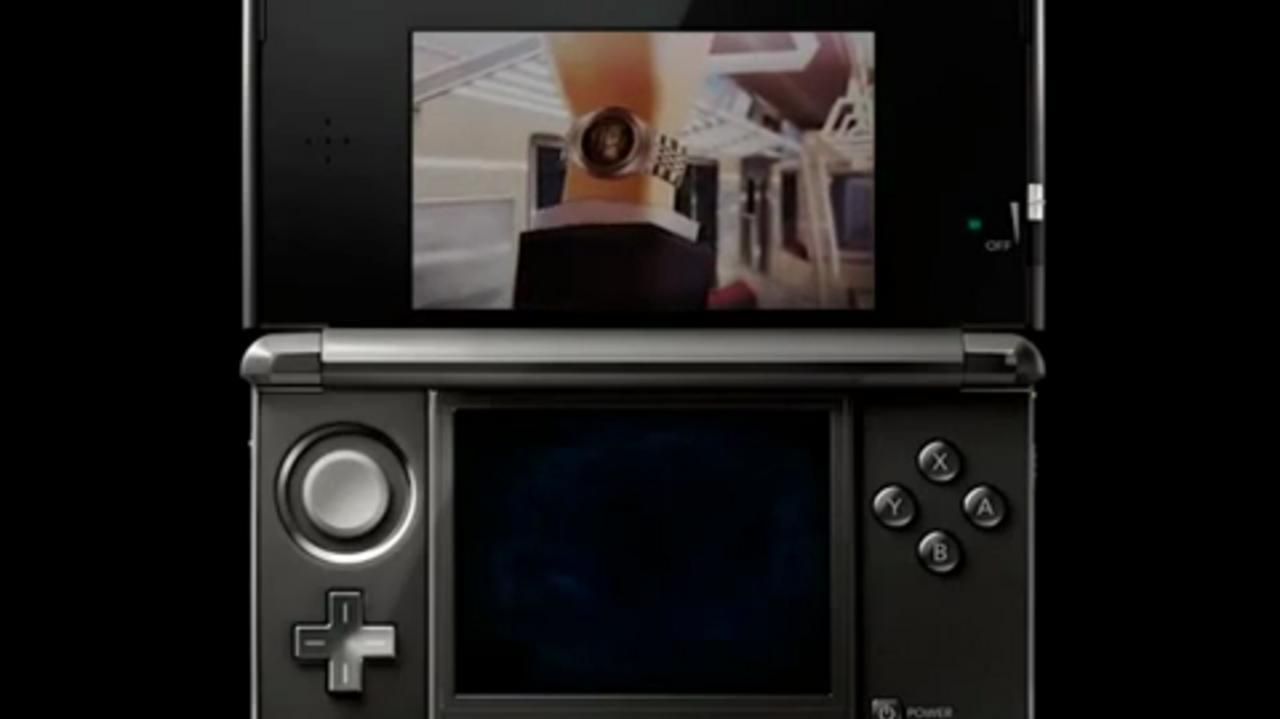 Time Travelers is an upcoming game for the Nintendo 3DS, PlayStation Vita, and PlayStation Portable. Developed and published by Level-5, it will be released on July 13, 2012. [1] [2] A demo of the game is included with Guild01. [3]
Gameplay
One particular day in the distant future, a mysterious hole, called "Lost Hole", emerged from the sky, and along with it, came an enormous explosion that devastated the central Tokyo and claimed the lives of many. Eighteen years later on April 28, 2031, in a newly rebuilt metropolis, a new event is about to occur, one that could change the fate of the world forever.
Besides involving "time travel", the game is said to contain a "massive, in-game world".
Gallery
References
External Links
Ad blocker interference detected!
Wikia is a free-to-use site that makes money from advertising. We have a modified experience for viewers using ad blockers

Wikia is not accessible if you've made further modifications. Remove the custom ad blocker rule(s) and the page will load as expected.