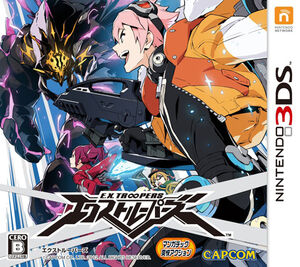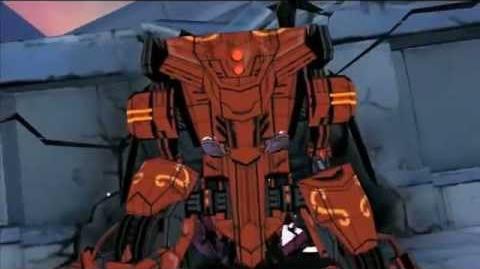 E.X. Troopers is an upcoming action-shooter game for the Nintendo 3DS. A spin-off of the Lost Planet series, it is being developed and published by Capcom and will be released November 22, 2012 in Japan. [1]
Gameplay
The game will follow the main character Bren Turner and deal with the story of the fight between snow pirates and Akrid aliens on the planet EDN-3rd. [2]
Gallery
References
External Links
Ad blocker interference detected!
Wikia is a free-to-use site that makes money from advertising. We have a modified experience for viewers using ad blockers

Wikia is not accessible if you've made further modifications. Remove the custom ad blocker rule(s) and the page will load as expected.